Future proof your business
Wednesday 6th November 2019, 16:00 - 18:00
Shakespeare Martineau, 60 Gracechurch Street, London EC3V 0HR
Who should attend?
HR Professionals and business decision makers who have responsibility for people management
What does Brexit and the future of the UK immigration system mean for employers?
In this session, Jon Heuvel – Employment Partner and Tijen Ahmet – Legal Director and immigration specialist, will discuss:
UK regulations in force today
How this will impact on staff recruitment and retention, and
Practical tips to prevent your business from employing illegal workers in a post-Brexit climate
We will also cover new talent – whether fishing locally or globally, confidentiality and IP provisions, underperformance and post-termination restrictions.
There is no cost for attending but places are limited and advance booking is essential.
Programme:
16:00    Registration
16:30    Discussions
17:30    Q&As and networking
18:00    Close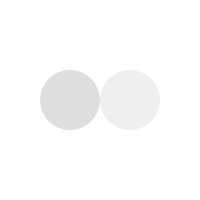 Register to attend
Future proof your business
Wednesday 6th November 2019, 16:00 - 18:00
Shakespeare Martineau, 60 Gracechurch Street, London EC3V 0HR
There is no charge for attending this event, but places are limited and advance booking is essential.  To secure your place, please complete the registration form.
For more information about this event, please contact us today.
Related articles
All the latest views and insights on current matters.
Related Content
Other areas of our website you may be interested in.