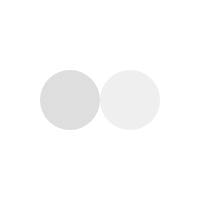 Tim is a litigator who adopts a robust and practical approach to claims and is valued as a trusted advisor to his clients.
View full profile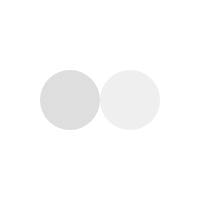 Steven Skiba
Legal Director
Steven is a straight-talking lawyer who works with clients to resolve disputes.
View full profile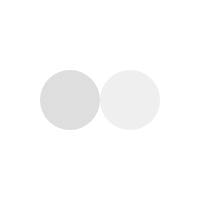 Craig adopts a personal, yet commercial approach to all of his matters.
View full profile