10 November 2022 - 09:30 – 10:15
The significant (and rising) cost of continued membership of the Teachers' Pension Scheme remains firmly on the agenda for many governing bodies of independent schools.
It is widely expected that a further rise in contribution rates for the TPS will be announced in the findings of the 2020 actuarial review (which is currently underway) with rumours in the sector suggesting an increase to as much as 30% of pensionable salary with effect from April 2024; a cost that is likely to raise challenges for many schools.
In this joint webinar with Succession Wealth, we will provide independent schools with the tools they need to navigate this issue. We will highlight the strategic decisions that school leaders, governing bodies and trustees should be considering over the next 12 months, the various options available, and some of the typical challenges that schools could face.
If you wish to put your questions forward in advance, please email these to events@shma.co.uk
School leaders, bursars, governing bodies and trustees of independent schools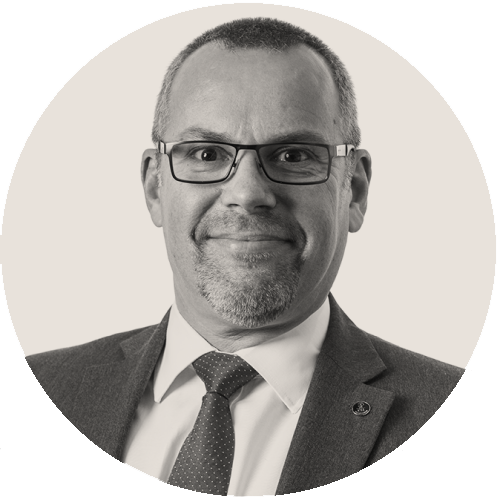 Paul Derbyshire
Chartered Financial Planner
Succession Independent Schools
Education
In the rapidly-changing world of higher and further education, we know how important it is to have access to experts who fully understand the challenges you are facing and who can support your goals both practically and ideologically.
All the latest thoughts and insights from our team
All the latest on-demand content
Our expert lawyers are ready to help you with a wide range of legal services, use the search below or call us on: 0330 024 0333