There have been several reports in the press about female-led countries handling the Covid-19 crisis better, but is this genuinely true? Are there other characteristics at play than simply gender? What makes a successful leader at this time and are those factors unique to women?
Our CEO Sarah Walker-Smith debates whether the myth is fact or fiction with a panel of experienced leaders: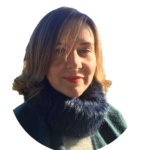 CEO of Sapphire
"I think there is a direct link between greater diversity and inclusiveness within businesses and how well those businesses do."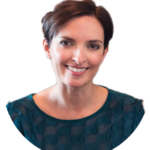 Co-Founder at 'we are radikl'
"…the reality is we live in a world that has been heavily skewed by a dominant narrative… for people who don't fit that dominant narrative, we need to put our hand up and say this is my need…"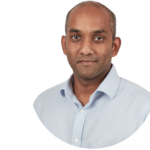 CEO of ShelterBox
"If we can just drop the term male, female, and just talk about leaders but talk about traits which may be more masculine or feminine historically, but are actually becoming more blurred. I think we're going to have a great crop of future leaders."
Our thoughts
All the latest views and insights.
Supreme Court decision in Agnew
Employment
Supreme Court decision in Agnew
The Supreme Court recently gave its judgment in the case of Chief Constable of […]
SHMA® ON DEMAND
All the latest on-demand content.
Our expert lawyers are ready to help you with a wide range of legal services, use the search below or call us on: 0330 024 0333