Emergency webinar: Is your business protected from a cyber attack?
Friday 4 March, 09:30 - 10:00
Businesses should always make themselves as hard to hack as possible, but after Russia's invasion of Ukraine, it's now more important than ever as the UK and western countries are at heightened risk of cyber attacks.
Following the spate of major cyber attacks in Ukraine, the Home Office and GCHQ have raised concerns that similar virtual onslaughts could be attempted in the UK.  This will disrupt businesses operating in the usual way, increase the risk of data security breaches, and create instability to services that we rely on heavily such as health, banking, utilities, water, transport infrastructure and supply chains.
We will discuss:
Risks to you and your business – looking out for the red flags

What you should do if you have been hacked

Actions you can take to protect in your business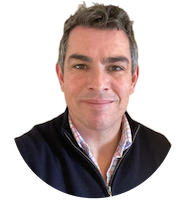 Mike Wills
CSS Assure
Director of Strategy & Policy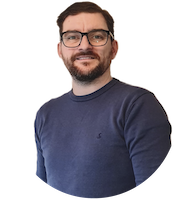 Doug Lucktaylor
CSS Assure
Head of Information Security
There is no cost for joining and if you wish to put your questions forward in advance, please email these to events@shma.co.uk
Our speakers are cyber security experts from CSS Assure, Mike Wills - Director of Strategy & Policy, and Doug Lucktaylor – Head of Information Security. CSS Assure is dedicated to simplifying cyber security, data protection and risk management so businesses can be resilient and survive in the digital economy.
We protect your data while you protect your bottom line.
We're here to help you keep your business Safe & Secure, whenever & wherever you need it!
All the latest thoughts and insights from our team
All the latest on-demand content
Our expert lawyers are ready to help you with a wide range of legal services, use the search below or call us on: 0330 024 0333