One year into the pandemic and the global economy remains uncertain.  New virus mutations and rising infection rates in some of the world's BRIC economies are causing uncertainty. Recovery rates are fluctuating across countries and sectors, reflecting the variations in disruptions.
As Britain's economy hopefully nears an end to the mandatory restrictions, please join Jeavon Lolay - Head of Economics & Strategy at Lloyds Bank Commercial Banking for a timely economic update.
Jeavon will share his insights on: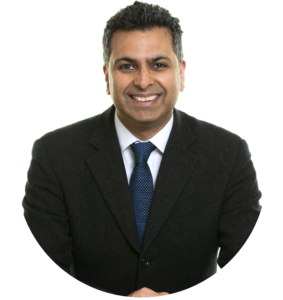 Our thoughts
All the latest views and insights.
SHMA® ON DEMAND
All the latest on-demand content.
Our expert lawyers are ready to help you with a wide range of legal services, use the search below or call us on: 0330 024 0333