Wednesday 2 February 2022, 16:00 – 16:45
Inspiring and award-winning entrepreneurs Ninder Johal, Mark Esho MBE and David Sobo will join our first SHMA Talks episode of 2022 where they will be discussing diversity and inclusion in business.
Speaking to CEO Sarah Walker-Smith as part of our SHMA Talks – a series where we gather foresight, reactions, opinions and inspiration from some of the UK's most influential leaders – we will hear how they applied a different mindset to racial and disability discrimination whilst growing up, how they defeated the challenges to move forward and become triumphant business leaders in their own rights.
Ninder Johal is CEO of The Nachural Group, which was set up 30 years ago as a record label producing Bhangra music, and since diversified into brand promotion, events, and film production.  He is an influential business figure holding several trustee and non-executive director positions across businesses in the West Midlands. A traditional Sikh man, whilst growing up he experienced prejudices because of his race and identity.
Mark Esho MBE is an award-winning internet entrepreneur with a 15-year business background in the finance and management sectors, and in the 2022 New Year Honours list, he was awarded an MBE by the Queen for his services to business.
Mark was paralysed after contracting polio at the age of five and experienced prejudices because of his disability and race. He is now an active supporter of the government's Disability Confident scheme and works in partnership with the Department for Work and Pensions, promoting the economic benefits of diverse workforces.
David Sobo is COO of Ultra Education C.I.C, the UK's #1 provider of entrepreneurial education for children and young people regardless of background or social standing, to inspire positive and lasting change in their lives.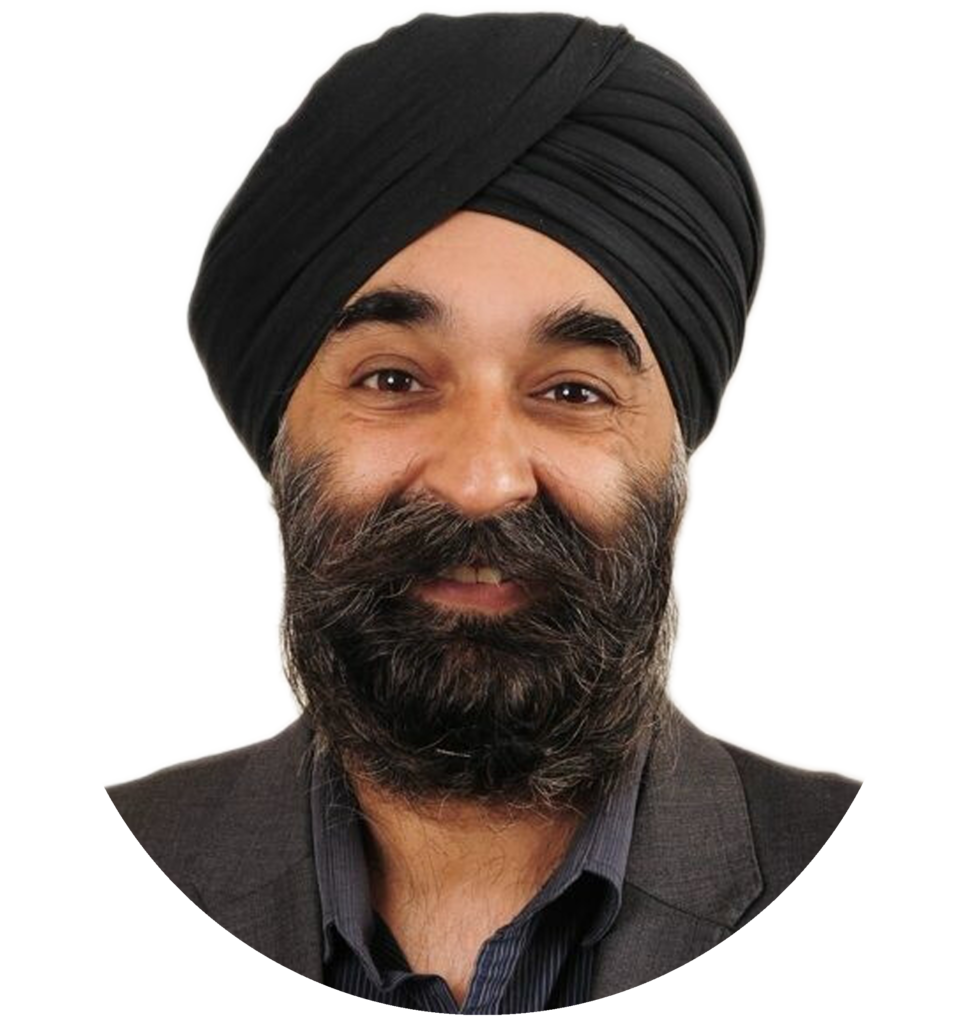 Ninder Johal
CEO of The Nachural Group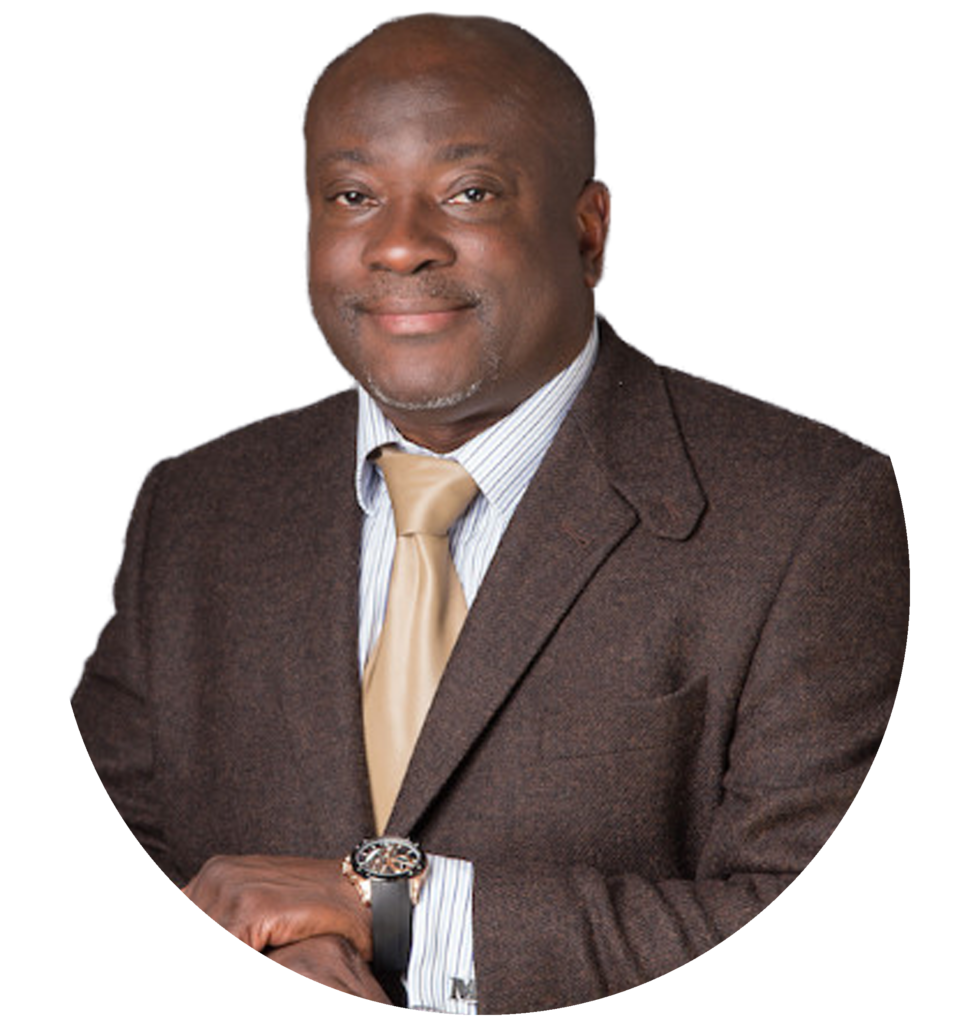 Mark Esho MBE
Internet entrepreneur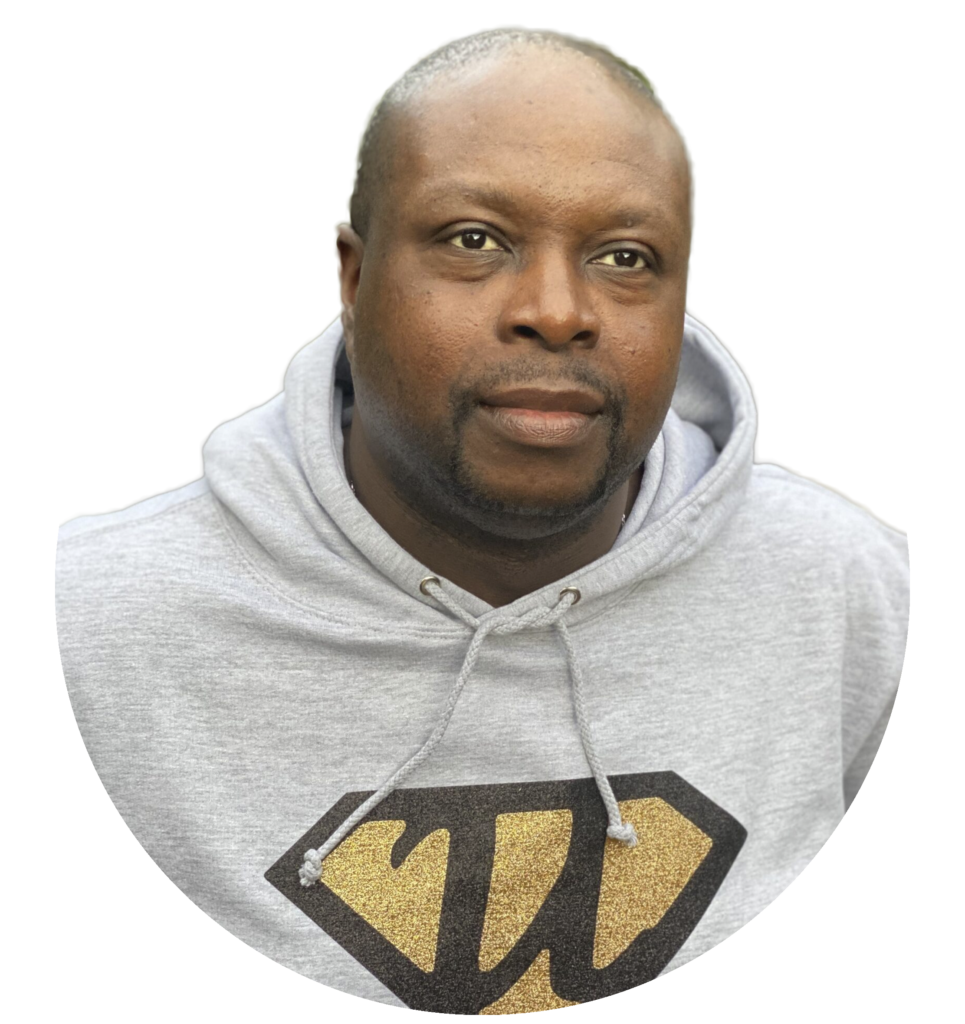 David Sobo
COO of Ultra Education
All the latest thoughts and insights from our team
All the latest on-demand content
Leicester Curry Club
Leicester Curry Club
We aim to bring together senior like-minded individuals from across the professional services community […]
Our expert lawyers are ready to help you with a wide range of legal services, use the search below or call us on: 0330 024 0333