Monday 10 - Friday 14 October 2022
We are excited to be one of the sponsors of Birmingham Tech Week, the UK's largest regional tech festival and conference with over 5,000 people attending.
Be inspired by the latest tech and innovation, and learn from the most inspiring tech entrepreneurs in the UK.
Transforming Public Services

Black Tie Dinner & Awards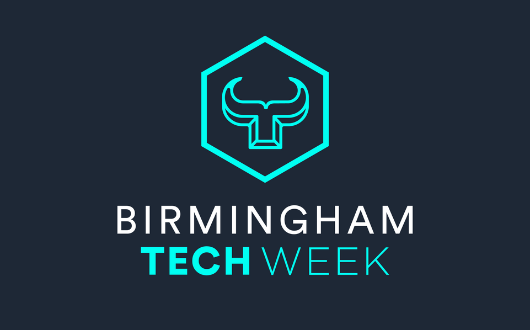 As ways of doing business evolve and the global workforce becomes more mobile, IT and telecoms systems have never been more important.
All the latest thoughts and insights from our team
All the latest on-demand content
Our expert lawyers are ready to help you with a wide range of legal services, use the search below or call us on: 0330 024 0333