Minimising tax is a key consideration in business decisions. Our tax lawyer expertise is on the money when it comes to optimising your tax position for acquisitions, development, finance, and more.
Ours is a proven specialism which offers full and integrated tax advice on proposed transactions. You'll gain a full understanding of the tax impact on all parts of the deal, and clear recommendations on the tax-driven decisions you'll want to make.
We help individuals and businesses looking to minimise tax, including developers, institutional clients, listed property companies, and charities, based in the UK and beyond. All tax aspects are covered, including capital allowances, stamp duty land tax and VAT – often delivering huge savings for clients
Our skilful advice is geared for structuring deals legitimately and tax efficiently to avoid potential conflict, penalties or future challenge by HMRC
We work collaboratively with other lawyers here leading your project. We can also complement external advisors you may be using for a transaction by providing the tax specialism you need
We offer tailor-made creative tax solutions that really work.
Property purchases and sales
We can help with everything, from reducing stamp duty land tax on high-value property purchases through to advising on capital allowance claims for commercial property tax relief.
Commercial development and investments
Examples of our tax advice include:
Qualifying for entrepreneurs' relief to mitigate capital gains tax on a property sale
Using a tried-and-tested deep structure, known as a deep discount bond, to maximise the capital return on real estate investment by overseas investors
Demerging a corporate group into trading and property owning divisions without incurring tax on the demerger
How we work with you
We aim to get to know your business well so we can use our tax literacy to robustly assess options and find the best way to achieving your objectives.
Other Real Estate Legal Services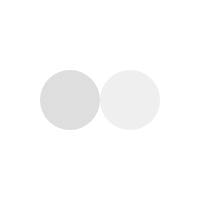 Real Estate Finance
Our real estate finance team aims to make funding property transactions as streamlined as possible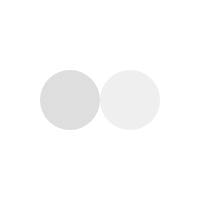 Acquisition & Disposal
Our market knowledge and experience of real estate acquisitions and disposals of all sizes gives us the vision and ability to help you succeed.
All the latest thoughts and insights from our team
Intervention of Khokhar Solicitors
SRA Intervention
Intervention of Khokhar Solicitors
Devereux & Co has been closed down by the Solicitors Regulation Authority ('the SRA'). […]
All the latest on-demand content