Here you'll find top quality work, cutting-edge training, high profile clients and supportive colleagues.
At Shakespeare Martineau you couldn't be in a better place to succeed. We're light on rigid hierarchies, and strong on energy, ambition and enjoying what we do.
There are still law firms who see promotion pegged to time-served experience. We don't. If you show the capability and zeal to do a job our business needs, you're ready.
There are no artificial barriers. We don't try to shrink you and your ambitions to fit. We'll simply set you on the right track for success and give you the support to get there.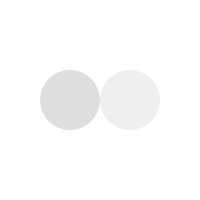 We put a high value on our people's individuality and the interests that make them unique.
Enjoying what you do inside and outside work means having the opportunity to let your personality shine.
We don't confuse having a career with having a life. In our experience, personal and business success, is an intoxicating blend of the two.
Our clients don't just want the law. They want robust advice that is grounded in technical expertise and delivered with personality.
But don't just take it from us – meet our people
Play Video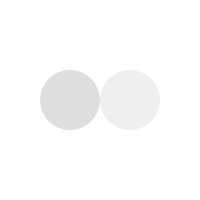 We have been ranked one of the top 10 law firms to work for by Best Companies, as well as 58 in the top 100 Midlands companies and top 50 in the large London companies.
Ranked 10 in Top 20 law firms
Ranked 58 in Top 100 Midlands companies
Ranked 42 in Top 75 large London companies.
The 'Best Companies Lists' recognise business' commitment to employee engagement and positive culture and are the highest regarded league tables for great places to work. Rankings are produced based on an independent and anonymous survey of people within the business. Shakespeare Martineau was also accredited with 'outstanding' levels of engagement with the survey.
Play Video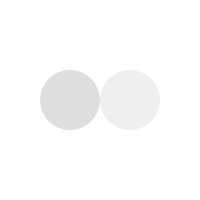 People are at the heart of our business
All the latest on our people.
Read all articles
Related content
Other areas of our website you may be interested in.