The long awaited judgment by the Supreme Court in the Harpur Trust v Brazel case has finally been handed down to confirm earlier rulings that employees who work for part of the year, such as term-time workers, are entitled to the same holiday pay as colleagues who work all year. As such, there is now final clarity around the complex issue of calculating holidays for "part-year" workers with irregular hours.
Background to the case
Mrs Brazel, a visiting music teacher at Bedford Girls School, was employed by the trust on a zero hours contract, and generally worked around 32 weeks a year. She contended that she lost out on holiday pay after the trust changed the way it paid visiting music teachers, by calculating her earnings at the end of each term and paying her 12.07% of that figure by way of holiday pay.
This approach was in accordance with the method for calculating casual workers' holiday pay that had been recommended by ACAS (though their guidance has now been rewritten). The figure of 12.07% is derived from 5.6/46.4 where 46.4 is the number of working weeks in the year when 5.6 (the annual entitlement under the Working Time Regulations 1998) is deducted from 52 weeks.
Mrs Brazel believed her holiday pay should be calculated using her average earnings over a 12 week period and not pro-rated, whereas the trust began calculating her earnings at the end of each term. They then calculated 12.07% of that figure, before paying her normal hourly rate for that number of hours as holiday pay.
She claimed that this method was not compliant with the Working Time Regulations, believing that holiday pay should be calculated by taking the average weekly remuneration for the 12 weeks prior to the calculation date, ignoring any weeks when no work was done.
In 2015 when she first brought her claim, an employment tribunal dismissed her case, ruling that the Harpur Trust had applied the correct method of calculation.
However, it was overturned by the Employment Appeal Tribunal who ruled in Brazel's favour. Following a further appeal to the Court of Appeal in 2019 it was found that the Working Time Regulations did not require leave for term-time workers to be reduced pro-rata and re-eforced that holiday pay should be calculated using their average earnings over a 12 week period.
This line has now been followed by the Supreme Court, given their unanimous ruling that she should receive the same holiday pay as staff who work all year round.
In doing so the Supreme Court set out multiple problems with the proposed alternative calculation methods advanced by the trust, stating that they were directly contrary to statutory methods set out in the Working Times Regulations. They said those methods would require employers to keep detailed records of every hour worked even if employees were not paid an hourly rate.
What this means for employers
Employers now need to follow this approach endorsed by the Supreme Court in order to ensure they calculate holiday pay correctly. However, they should note that with effect from 6 April 2020, the calculation of a week's pay under Section 224 of the Employment Rights Act 1996 involves taking average earnings over the preceding 52 weeks (rather than the preceding 12 weeks), ignoring any weeks when no work was done.
The Supreme Court acknowledged that their interpretation did mean that "part year" workers would receive a more generous entitlement than full-time workers, but that this does not infringe either the Working Time Directive or the EU Part-Time Work Directive. Their view was that a slight favouring of workers with a highly atypical work pattern was not so absurd as to justify the whole scale revision of the statutory scheme, which the trust's alternative methods would require.
To date, many employers have not taken any action as regards their own calculation of holiday pay, instead preferring to "wait and see". However, with the Supreme Court's decision being the highest appellate authority, then this could result in a significant financial burden on many employers, particularly those in the education sector, who will have to assess their historic liability and consider making back payments.
There is much criticism of this decision with allegations of inequity for full-year workers, as well as part-time workers who work the same number of hours in total as a part-year worker, but spread across the whole year.
It may result in many employers analysing and altering their current usage of permanent contracts for certain types of workers. Employers will need to review their own arrangements and update accordingly, including ensuring that they have clarity as to when part-year workers take their holiday each year so that the 52 week calculation can be made.
Helen is an experienced employment lawyer, who works proactively with clients to identify solutions to complex HR issues.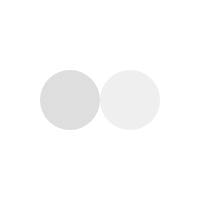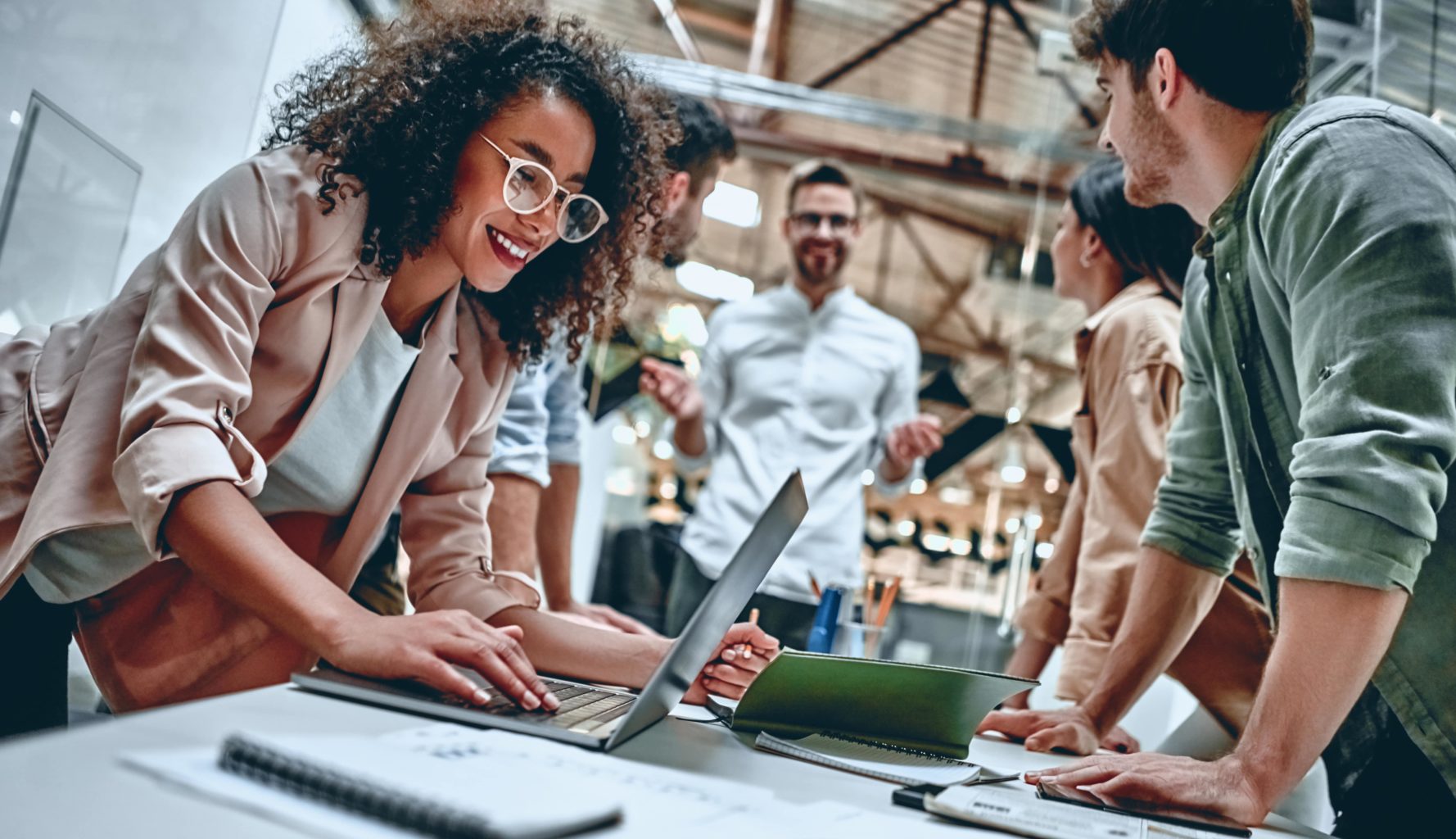 Employment
From guidance on the Coronavirus Job Retention Scheme and support with largescale redundancies, to working from home and policies and other workplace issues, our team of experts are on hand to work with your HR teams to help with any issue, large or small.
Our Latest Employment Updates