We all seek professional help in our lives once in a while – be it in a personal or business context.
But sometimes you can be let down by the professional you sought the help from. That's where our team of professional negligence solicitors come in.
Professional negligence occurs when a professional fails to perform their duties to the required standard. Professional negligence claims can be brought in contract, tort, or for breach of a fiduciary or statutory duty. In short if you have received "bad advice", it may be that you have suffered professional negligence and should explore further.
Our professional negligence lawyers work to help individuals, partnerships, companies and trustees to claim compensation in instances where they have been let down by a professional.
Our team has helped clients who have been the victim of professional neglect against a wide range of professionals, offering advice where there has been a:
breach of professional duty of care,
breach of contract, or
fraud by a professional.
How we support you
Our professional negligence solicitors will guide you through the whole process of bringing a professional negligence claim. This can include corresponding with the professional against whom you are bringing the claim, to give you an opportunity to resolve matters outside of court if that is your preferred outcome.
We have extensive experience in facilitating early compensation and working through dispute resolution procedures and mediation with our clients. Mediation, if appropriate, can provide the opportunity for a quick and cost-effective resolution, although this is not the right solution for everybody.
Our professional negligence lawyers will support you at every stage of the process all the way through to trial, minimising any distress on your part whilst securing a positive outcome on your behalf.
Our promise to you
Our professional negligence lawyers have extensive experience in pursuing negligence claims, so we know it can be an emotionally-demanding process. We want you to know that we'll be by your side every step of the way to fight for your rights, and we approach every claim with care and consideration for the individuals involved.
"My team and I will provide support, advice and assistance from the inquest right through to the end of the litigation process."
– Tony Hannington, Head of Negligence
We deliver our professional negligence services for consumers via Lime Solicitors, a business name of Shakespeare Martineau. For further information on the team please visit Lime Solicitors .
Other Negligence Legal Services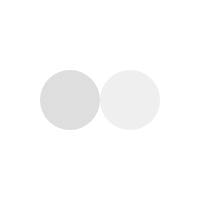 Medical Negligence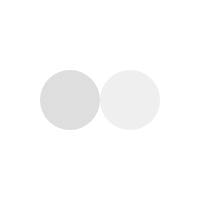 Medical Negligence
All the latest thoughts and insights from our team
Intervention of Khokhar Solicitors
SRA Intervention
Intervention of Khokhar Solicitors
Devereux & Co has been closed down by the Solicitors Regulation Authority ('the SRA'). […]
All the latest on-demand content