We know the kinds of pressures that Boards face on a day-to-day basis, but it is also important that leaders of businesses are striving for personal improvement and progress too.
The benefits of assessing your Board – its make-up, transparency, behaviour and skillset – are invaluable. Operating as a continually-developing cohesive unit will ensure that Board decisions remain vibrant, dynamic and with the business' future firmly in mind.
With AIM-listed companies now having to adopt a formal corporate governance code, there is no avoiding this process. However, ensuring you are documenting and taking genuine action correctly is key to compliance and success.
Evaluating your Board's composition and make-up is crucial to ensuring diversity of skills, behaviours and representation – not to mention understanding your compliance obligations under your chosen corporate governance code. We help to identify any gaps and overlay the current abilities of the Board against the business' long-term strategy – advising on what to do about any disparities or non-compliance in the process
Setting your strategy, the way you do business and your purpose are all important considerations for Boards, but your processes must encourage open communication and an environment that facilitates a consensus being reached. Ensuring that the infrastructure and board procedures are making the most of your interactions is fundamental to effectiveness. From meeting processes, discussions and strategy sessions, to dealing with decision making and performance metrics – our perceptive experts help make this trouble-free and show you how to take improvement action successfully
Engaging effectively and appropriately with your core audiences helps to connect senior leaders with a variety of stakeholders, while reinforcing business commitment, strength and purpose. We help boards to manage interactions with a variety of stakeholder networks and regulators through annual reporting and AGMs, as well as day-to-day communications
Our service
We use a range of assessment techniques that help us to help your Board make improvements and keep compliant. From behaviours, skills and expertise, through to culture, communication and goal setting, our team focuses on the hard and soft skills needed to make the most of your board function.
How we work with you
We work with your Board members to understand your current position, where you want to head and navigate the hurdles in between. We're proactive, logical and provide practical actions to ensure your Board can remain, or become, the best version of itself. We're committed to making real business change, and sometimes this has to start from the top.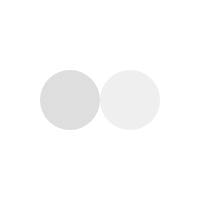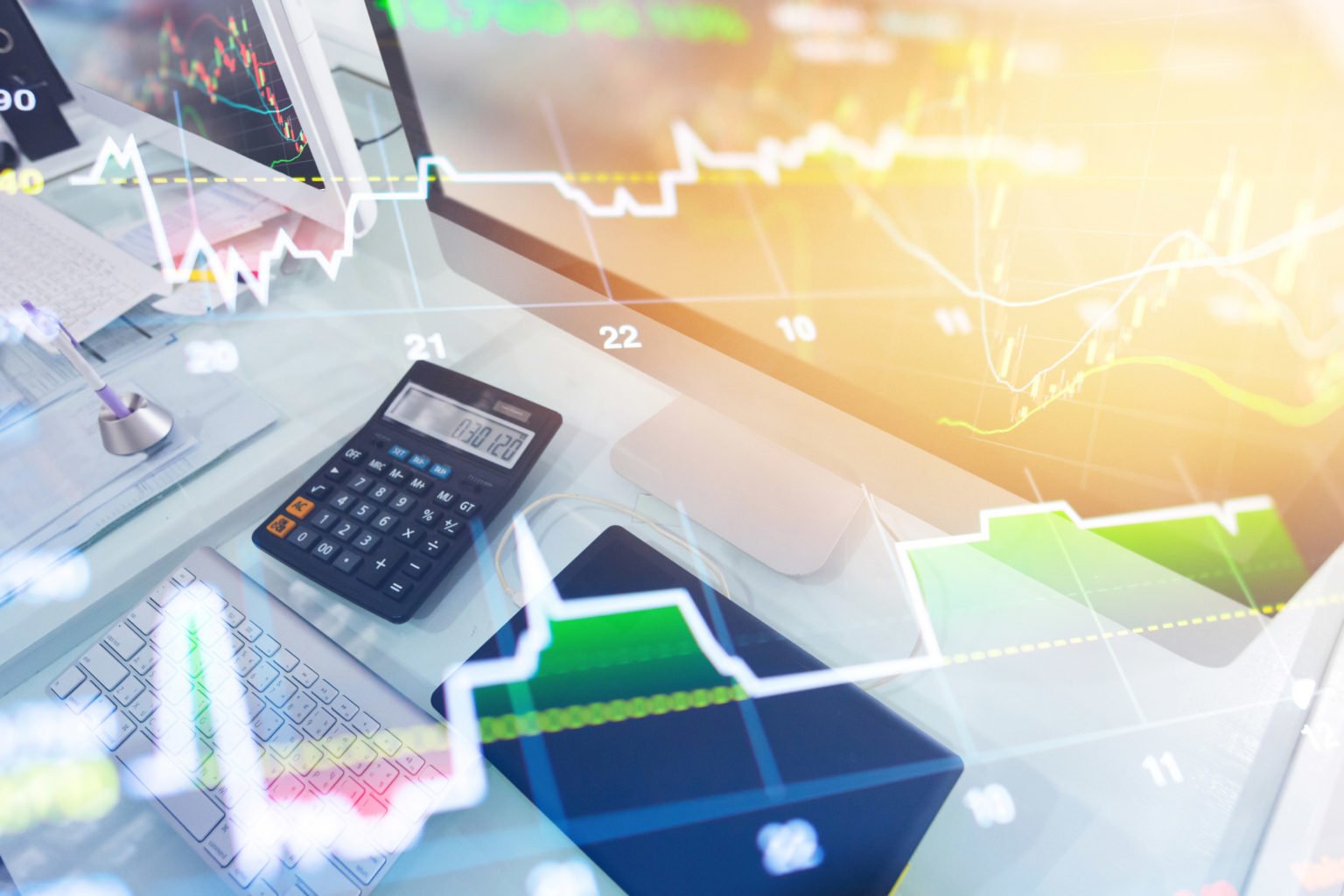 Accountancy & Bookkeeping
We take the hassle out of preparing your accounts so you can focus your time on business critical matters.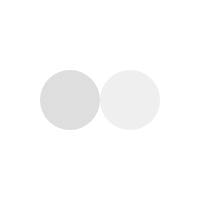 Company Secretarial
Our team has the knowledge and technical ability to ensure all your compliance and corporate governance needs are taken care of.
All the latest thoughts and insights from our team
All the latest on-demand content