Employment workshop: Absence management
Thursday 12th September 2019, 08:30 - 10:30
Shakespeare Martineau, No 1 Colmore Square, Birmingham, B4 6AA
Who should attend?
Senior HR practitioners
Our employment team will explore a variety of thorny issues in relation to absence management, working through interactive case studies to illustrate difficult issues.
We will consider both short and long term absence, disability discrimination issues, the role of occupational health and medical evidence, and the overlap between sick leave and annual leave.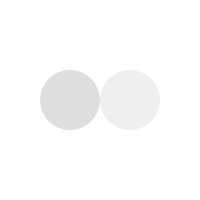 Register to attend
Employment workshop: Absence management
Thursday 12th September 2019, 08:30 - 10:30
Shakespeare Martineau, No 1 Colmore Square, Birmingham, B4 6AA
To book your place, please complete the registration form.
For further information about this event, please contact Nicki Edwards.
Related articles
All the latest views and insights on current matters.
Related Content
Other areas of our website you may be interested in.