Don't just take it from us – meet our people…
"We're proud of our people's varied backgrounds and expertise. Our different qualities stand out and make us interesting to our clients"
Our chief operating officer and novice rider Victoria Tester shares her career path with Shakespeare Martineau and how, as a firm, our goal is to help everyone to be the best they can and want to be.
Play Video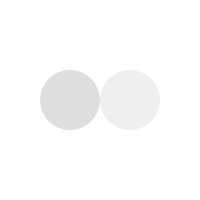 "From the first day as a trainee, you feel like you are being earmarked as a future leader. It's a good feeling, and it's backed up by clear routes and opportunities for progression"
World Karate and Kickboxing Championship silver medallist and member of the England squad in the World Championships in October 2017, our solicitor James Anderson explains how he found in Shakespeare Martineau a firm that matches his ambitions.
Play Video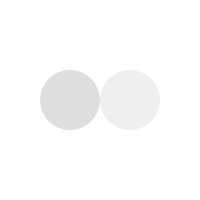 "Not only has the firm recognised my existing professional experience but also tailored my work profile accordingly"
Our associate and aspiring painter Sneha Nainwal describes her experience at Shakespeare Martineau, from the type of work she is involved with to the passionate people she gets to work alongside.
Play Video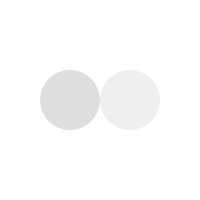 People are at the heart of our business
All the latest on our people.
Read all articles
Related content
Other areas of our website you may be interested in.