Leading law firm Shakespeare Martineau is partnering with Birmingham-based social enterprise Birmingham Enterprise Community (BEC) to provide more opportunities to support individuals from underrepresented communities to start their own businesses.
The initiative will invite individuals from backgrounds usually underrepresented in entrepreneurship who are seeking to start their own business to apply to receive fully funded support delivered by BEC. In total, 12 individuals will then be selected to receive a fully-funded place on BEC's 6 week Startup Sprint Programme, commencing in April, which will help them to gain the skills and knowledge they need to start their own businesses and begin to build the connections they need to enable their own professional development. The programme includes workshops, expert mentoring, access to events and more.
The initiative will prioritise applications from backgrounds including (but not limited to) female founders, founders from ethnic minority backgrounds, refugee founders, founders from the LGBTQ+ community and founders with disabilities. However, anyone is welcome to apply.
During 2020 & 2021, a number of reports were released highlighting disparity when it comes to key elements of entrepreneurship amongst various demographics such as access to funding and access to networks. The Startup Sprint Programme which Shakespeare Martineau have supported is part of an ongoing series of activities by BEC to support and encourage founders from diverse backgrounds to both start and grow their own businesses by helping them to tackle some of the barriers and challenges that they face as founders.
Applications for the programme are open until 18th March and can be submitted by completing the following application here.
The programme itself will commence on the 4th April 2022.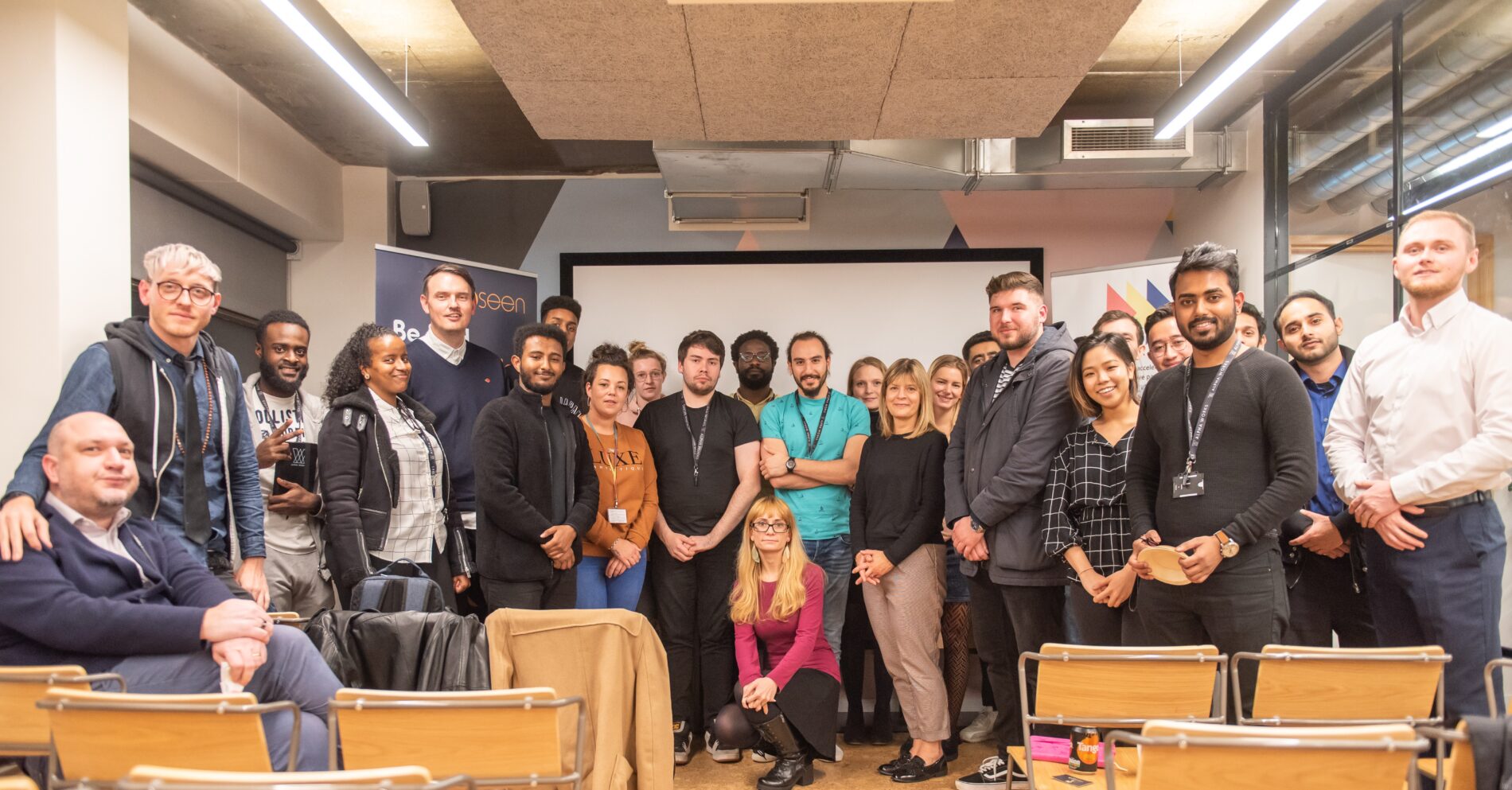 Jennie is a key member of our corporate team, providing advice to both private and public companies.