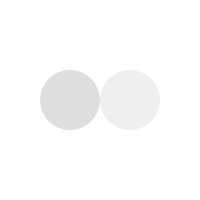 Probate Fees – what you need to know
Published:
17th April 2019
At present, an application to the Probate Registry for a Grant of Representation will cost a nominal fee of either £155, if the application is through a solicitor, or £215, if the application is done directly to the Probate Registry (as long as the value of the estate is over £5,000).
Over the last couple of years, there has been a consultation into increasing these fees and charging a different amount depending on the value of the estate – before Inheritance Tax is deducted.
The higher the value of the estate, the higher the fee.
The plans to introduce this new fee scale have been reignited and it is looking increasingly likely that it will be introduced as soon as parliament has sufficient free time to deal with business other than Brexit.
The amount that needs to be paid may increase substantially if the application for the Grant of Representation is made after the introduction of the new fee scale (seen on the right table).
The Probate Registry is not offering any additional services despite the increase in the fees they will charge.
If a person needs to submit an application for a Grant of Representation then we advise that it is done as soon as possible. Our private capital team can assist in getting clients to the stage of applying for the Grant of Representation quickly whilst ensuring the appropriate Inheritance Tax forms have been completed correctly.
The Non-Contentious Probate (Fees) Order 2018 will come into effect 21 days after the date it is approved by both Houses of Parliament at which point the new fees will be applied.
Back to Thoughts & Insights