Brexit means business – but not as we know it
MIPIM 2019
We came, we saw, we heard and now we've returned to the UK and Brexit is still dominating the headlines.
Our real estate team have returned to the UK having spent three days networking and gathering insights on what the future may hold for real estate both in the UK and globally.
A key message to attendees was to 'invest' and it was clear that the appetite and desire from the property and construction sector is very strong! Global investors still wish to spend money on residential (predominantly build to rent) and logistics developments across the UK and their confidence, come what may, has not diminished in the last 12 months.
We look forward to seeing what the next 12 months holds for real estate in the UK.
Rounding off our MIPIM diary our team reflects on the key themes from MIPIM 2019:
As this is my final blog of MIPIM 2019, I have had the opportunity to reflect on the week's events and conversations. Inevitably Brexit has featured heavily as media reports and results of votes filtered onto La Croisette.
Read the full blog here.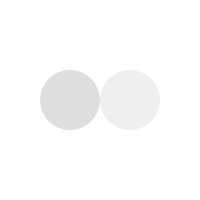 As the middle day of MIPIM 2019 draws to a close, our delegates have been reflecting on two days' worth of events and networking.
Kicking us off with today's MIPIM diary is our head of planning, Simon Stanion:
"It has been all go for the Shakespeare Martineau team at MIPIM 2019 today. Brendan Walsh, Alex Smith and I all started the day at the Marketing Derby Embassy introduced by John Forkin, MD of Marketing Derby, who extolled the virtues of Derbyshire for inward investment.
Read the full blog here.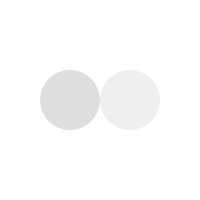 It's a week of Brexit discussions both at MIPIM and in the UK with this week seeing the trade vote taking place.
Regardless of what happens in the political world, Brexit has had, and will continue to have an impact on the real estate market specifically on materials and labour. The votes this week should provide a clearer picture of what may lie ahead but in the meantime it's a waiting game not only for those of us based in the UK but also those further afield with whom we regularly trade with.
Alex Smith our Head of Construction shares some pre-MIPIM thoughts
Play Video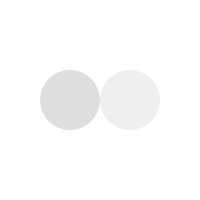 Related content
Other areas of our website you may be interested in.