Neighbourhood planning – 2019 guide
MIPIM 2019
This year's MIPIM was full of optimism, particularly in the Midlands presence. The topic of 'Engaging the Future' generated some interesting discussions.
Despite the B-word causing some hesitation and uncertainty in the market, the UK's real estate fundamentals are still strong and international investors are – by and large – still attracted to opportunities we have on offer. In many peoples' eyes, the UK will remain a safe bet in the long term, even if some investors do hold back a little in the hope of a drop in the value of sterling.
The key message from MIPIM was to 'invest' and it was clear that the appetite and desire from the property and construction sector is very strong!
Despite Brexit, there remains a positive outlook for most UK real estate markets in the next 12 months.
Rounding off our MIPIM diary our team reflects on the key themes from MIPIM 2019:
As this is my final blog of MIPIM 2019, I have had the opportunity to reflect on the week's events and conversations. Inevitably Brexit has featured heavily as media reports and results of votes filtered onto La Croisette.
Read the full blog here.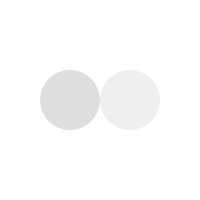 As the middle day of MIPIM 2019 draws to a close, our delegates have been reflecting on two days' worth of events and networking.
Kicking us off with today's MIPIM diary is our head of planning, Simon Stanion:
"It has been all go for the Shakespeare Martineau team at MIPIM 2019 today. Brendan Walsh, Alex Smith and I all started the day at the Marketing Derby Embassy introduced by John Forkin, MD of Marketing Derby, who extolled the virtues of Derbyshire for inward investment.
Read the full blog here.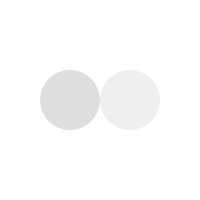 This year's MIPIM is significant in several ways; not only does the world's most famous property event celebrate its 30th birthday, but the expo will take place just weeks before the UK's possible exit from the European Union. Brexit will no doubt be shaping many of the conversations in the exhibition halls of the Palais and in restaurants and bars along La Croisette: deal or no deal? What lies ahead?
Read the full blog here.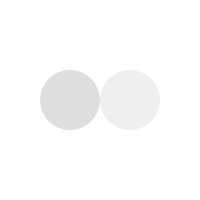 Related content
Other areas of our website you may be interested in.