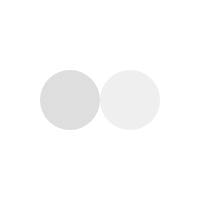 Naomi Tudor
Partner & Head of Banking & Financial Services
Naomi and her team work together with funders and their customers to ensure a smooth path to completion of a transaction where all parties are satisfied with the terms.
View full profile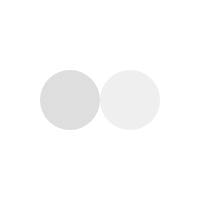 Chris acts for institutional and individual lenders, as well as borrowers lending or borrowing debt finance for acquisition, working capital, refinance or capital release.
View full profile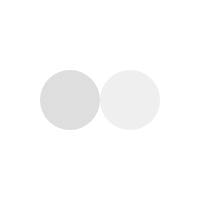 Corporate banking specialist Russell Jarvis has more than 30 years' experience acting for a wide spectrum of lenders including major banks, sponsors and debt funds across a wide number of sectors focusing particularly on the commercial, SME and mid markets space.
View full profile