Thursday 23rd June - 9:30 to 10:15
With hybrid working becoming more common place post-pandemic, charities are having to establish new associated policies, practices and ways of working while keeping their employees and volunteers engaged from afar.
In this webinar we will look at hybrid working, the problems of getting people back to the workplace, contractual changes and health and safety for home working and in the workplace.
This is a live event and there will be an opportunity for questions and answers on the day; if you wish, you may also forward your questions in advance to events@shma.co.uk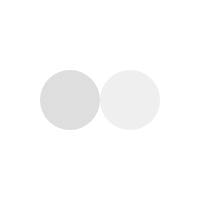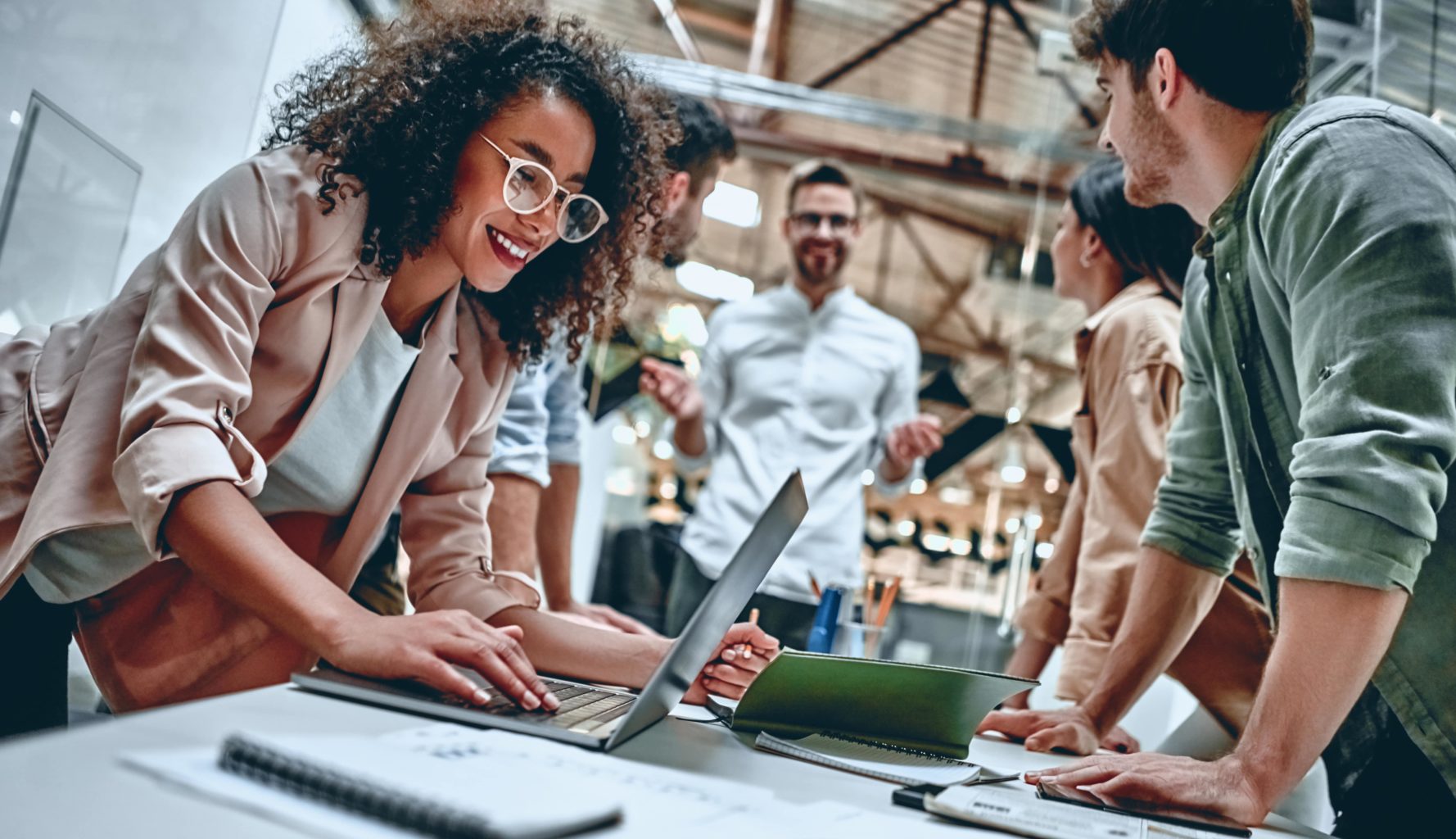 Employment
From guidance on the Coronavirus Job Retention Scheme and support with largescale redundancies, to working from home and policies and other workplace issues, our team of experts are on hand to work with your HR teams to help with any issue, large or small.
All the latest thoughts and insights from our team
Intervention of Khokhar Solicitors
SRA Intervention
Intervention of Khokhar Solicitors
Devereux & Co has been closed down by the Solicitors Regulation Authority ('the SRA'). […]
All the latest on-demand content
Our expert lawyers are ready to help you with a wide range of legal services, use the search below or call us on: 0330 024 0333