A patent is one of the best ways to protect an idea or an invention and the team has a strong reputation and real commercial experience in the full range of patent law issues
We are able to support you with patent legal advice from protection of your initial ideas and inventions through to potential infringement, challenges to the validity of patents, enforceability of patents, ownership and licensing disputes of patents, injunctions and seizures of evidence.
Our team's litigation experience and successes in patent law is second to none with nationally recognised experience and expertise ready to advise you
We regularly appear in the Court of Appeal, High Court and the Intellectual Property Enterprise Court on a wide variety of cases, many of which have received national recognition
We work regularly with overseas clients and coordinate actions across other jurisdictions in related proceedings
Patent Infringement Litigation
Acting for Salts Healthcare Ltd, who had to defend themselves in a major piece of patent infringement litigation against their competitor Coloplast A/S involving a key product. Coloplast's patent was found invalid. What was the bit we did? The case was reported here [2021] EWHC 3 (Pat). The case involved parallel proceedings in the UK courts and the European Patent Office.
We acted for Marflow Engineering Ltd, who successfully enforced their patent against competitor Cassellie Ltd, who were selling a shower fixing unit that was found to infringe Marflow's patent. Marflow secured an injunction and substantial compensation. The case is reported here [2019] EWHC 410 (IPEC).
Patent Infringement Proceedings
We acted for Mzuri Ltd, who had to defend themselves against patent infringement proceedings brought by competitor Claydon Yield-O-Meter Ltd involving their seed drill product. Claydon's patents were found invalid. The case was reported here [2021] EWHC 1007 (IPEC). The case has attracted a good deal of commentary because of the detailed exploration by the judge of "prior use". This case too involved parallel proceedings in the UK courts and the European Patent Office.
Our Latest Patents & New Technologies Updates
Our Other Technology, Media & Telecoms Services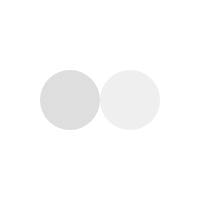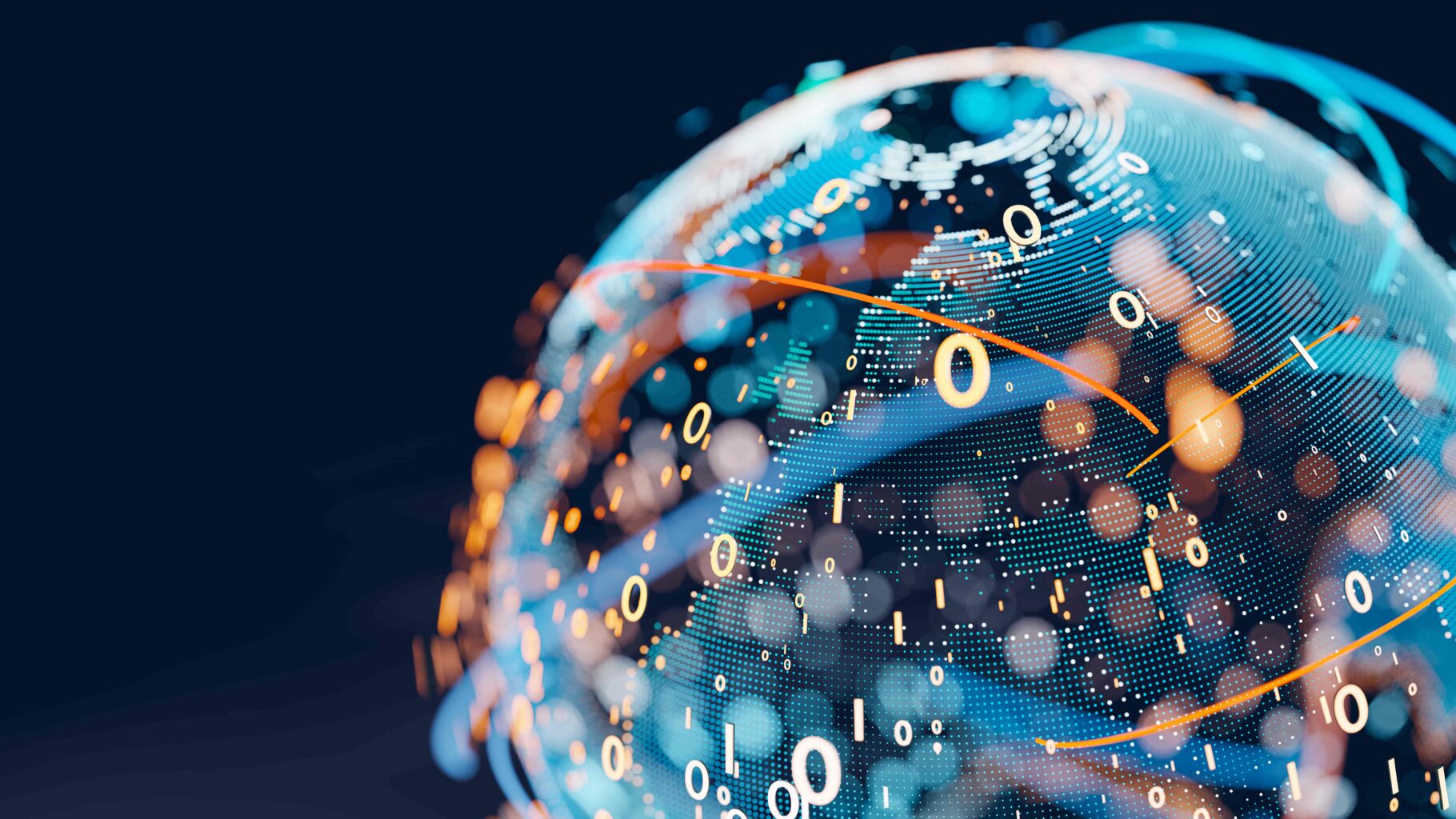 Data Privacy & Cyber Security
Ensuring compliance with GDPR regulations and protecting your data makes good business sense. If you get it wrong it can be an expensive mistake – financially and reputationally.
Our Patents & New Technologies experts are here to answer any questions you might have
If you'd like to speak to a member of our team, please fill out the enquiry form. We will aim to reply to your query within 2 hours
Need to talk to someone sooner? You can call use at the number below