I aim to act as an extension to my clients' teams. I have been fortunate enough to spend part of my career on secondment within the in house legal team of a global plc
Challenges facing the market
Endorsements and sponsorships play a central role across the world of sport, from individual athletes, through to the venues and events themselves.
With sponsor brands paying large sums of money to have their name front and centre of people's minds, any attempts by unofficial brands to undermine main commercial agreements can be devastating. With sponsorship deals commanding such large amounts of money, any attempt by unofficial sponsorship parties to grab a slice of the action, represents a direct threat, both commercially and reputationally.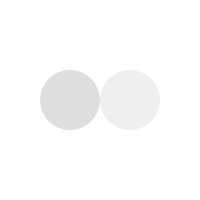 The world of sport is held together by rules and regulations.
Governing everything from funding; an organisation's methods of operation; athlete participation; team member, athlete and official agreements, through to managing the recruitment and selection of elite athletes and volunteers for a major games event. The pressure is on organisations to demonstrate that all processes are transparent, fair and equitable, with objectivity at their core.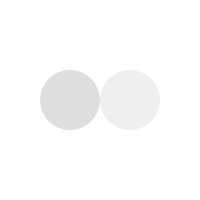 Just like any other sector, the sporting world can see a huge range of different disputes arising.
From doping and disciplinary issues; contractual fallouts between sponsors, venues and organisers; to selection issues involving team members and volunteers; the scope is significant. This variety means that different, bespoke approaches are needed, depending on the circumstances involved. Mediation and conciliation are becoming increasingly important as alternatives to traditional litigation, and for the most serious cases there are independent dispute resolution services available to handle sensitive disputes involving high profile individuals.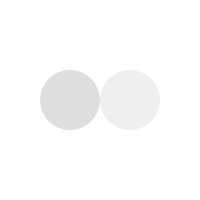 Our Thoughts
All the latest views and insights
on current matters within Sport.
View all articles
Related content
Other areas of our website you may be interested in.