Our Centre for Contentious Insolvency is here to help
We recognise that Insolvency Practitioners (IPs) require specialist advice and support to enable you to investigate, fund and bring claims for the benefit of the company's creditors. Taking early action and getting support from contentious insolvency experts is essential to ensure you maximise your recoveries.
Headed by Nicola Holton, a qualified insolvency practitioner and contentious insolvency expert with over 13 years' experience in the industry, we offer a one stop shop for all of your contentious insolvency needs. Made up of experts with extensive experience in advising on contentious insolvency work, many with JIEB dual qualifications, we are on hand wherever and whenever you need us, working hand in hand with your team to drive forward claims rapidly.
The Centre comprises a team of experienced contentious insolvency professionals. We work closely with insolvency practitioners, creditors and individuals providing direct and strategic litigation advice on a wide range of issues, both on a national and international level. Whether you need a quick turnaround or strategic long term guidance on a complex case, we are here to help.
We ensure the litigation process is straight forward, by providing support for:
Investigations
Correctly identifying claims
Bringing a claim
Funding
Whether you are seeking top flight advice from our team of experts or simply seeking to update yourselves on recent case law and legislative changes, you can find it all here. Our team are here to help take the burden off Insolvency Practitioners and drive forward claims quickly and efficiently. With extensive specialist experience in advising on contentious insolvency work, we ensure the litigation process is straight forward.
How Our Insolvency Litigation Experts Can Help
Including a review of the evidence and identification of further evidence required to bring a claim, advice on prospects of success and quantum
Flexible third party funding arrangements
Where appropriate, we work with specialist insolvency litigation funders to try and secure funding and/or assignment of claims, and continue to work with those funders to pursue the claims for the ultimate benefit of the company's creditors. Learn More >
InSolvLit - Expert insolvency litigation advice
Our specialist insolvency litigation funding service designed for insolvency practitioners.
Clear and transparent advice on the commercial merits of a claim
Including assessing the options available in relation to potential funding and the benefit to creditors that is realistic and based on the likely outcome
Support with investigations
Including examinations and requests for information and documentation pursuant to section 234 to 236 of the Insolvency Act 1986
Our Insolvency Litigation Experts
Our centre for contentious insolvency is made up of a team of specialist insolvency litigation experts who have extensive experience in advising on and pursuing insolvency claims where there is a lack of funds available.
We have a unique approach to funding insolvency litigation matters via our InsolvLit model and we are adept in advising on and pursuing insolvency claims where there is a lack of funds available.
We offer a broad range of added value services, ensuring you get real value for money. From hosting regular clinics in your offices to help you identify potential claims, through to specialist training sessions and regular legal updates, we work hand in hand with you to add value where you need it most.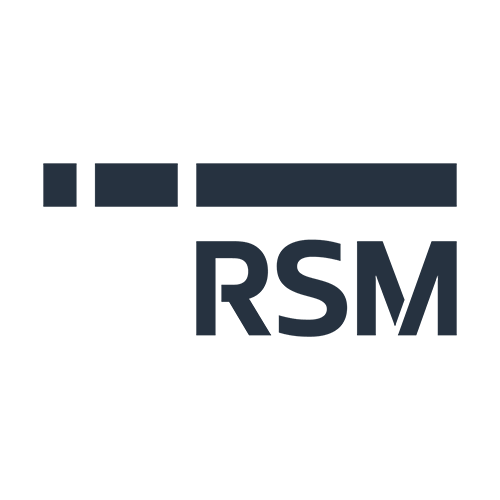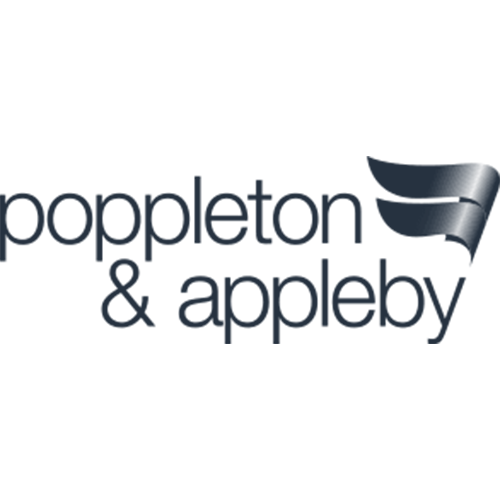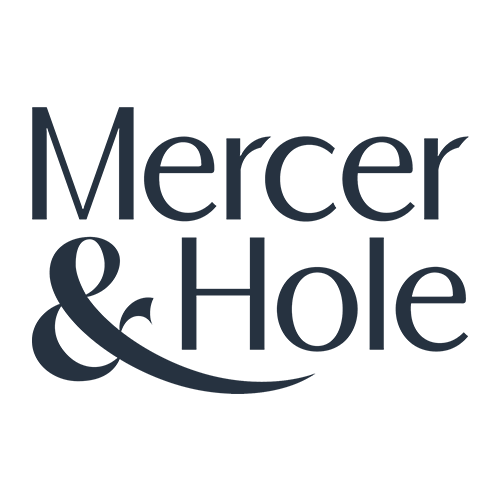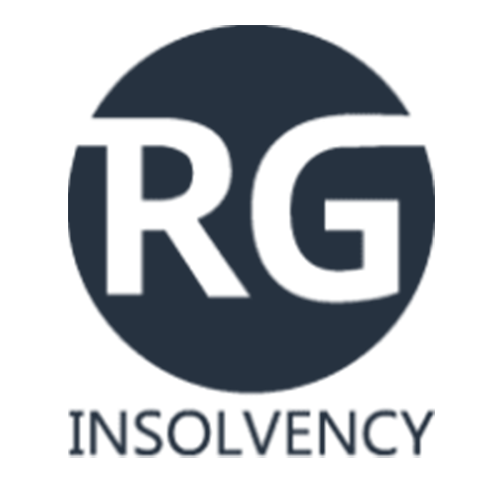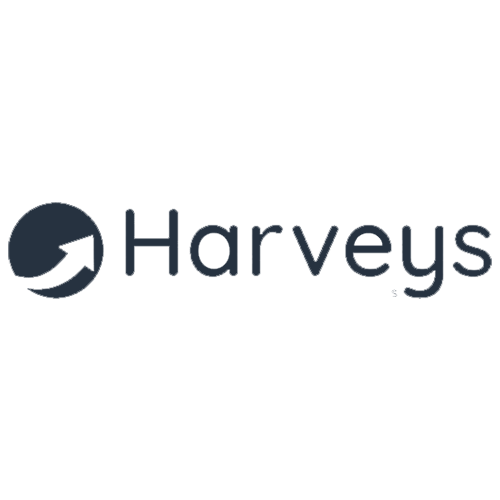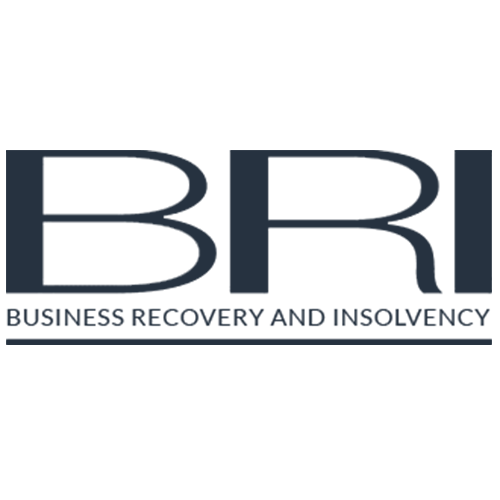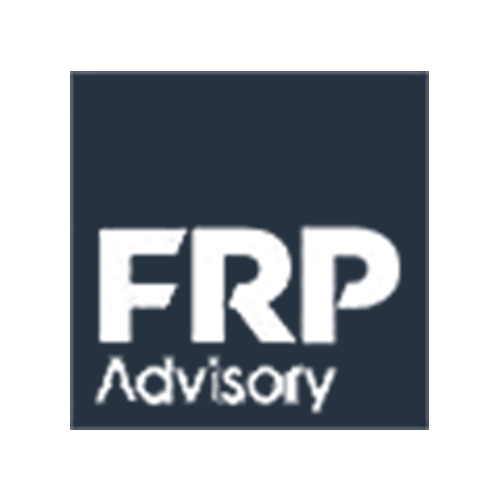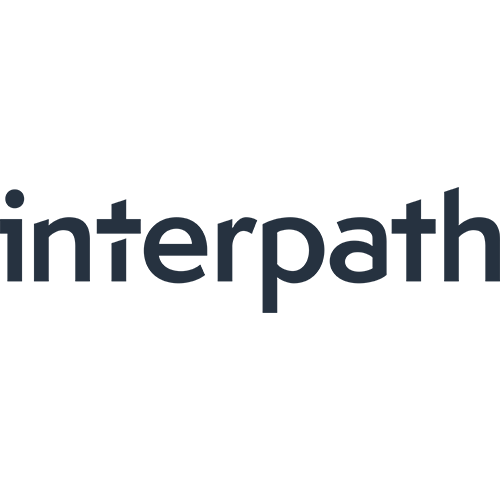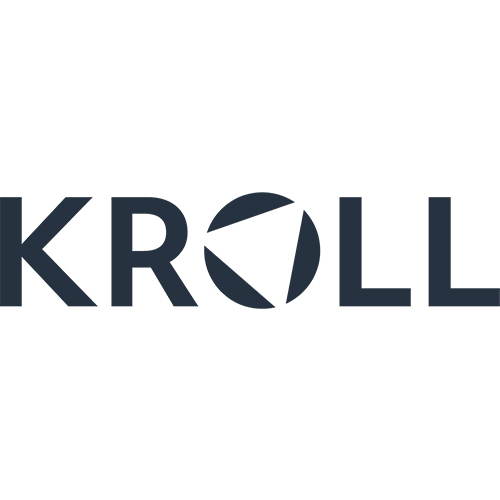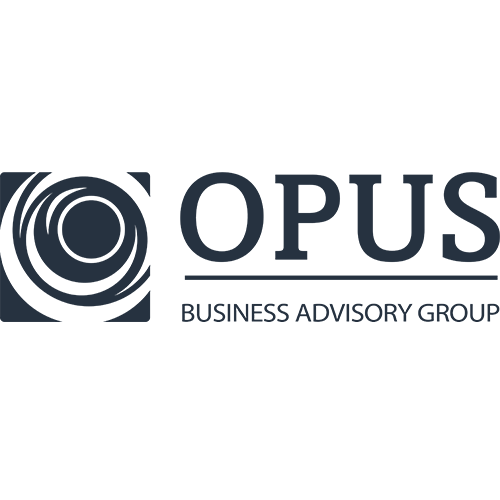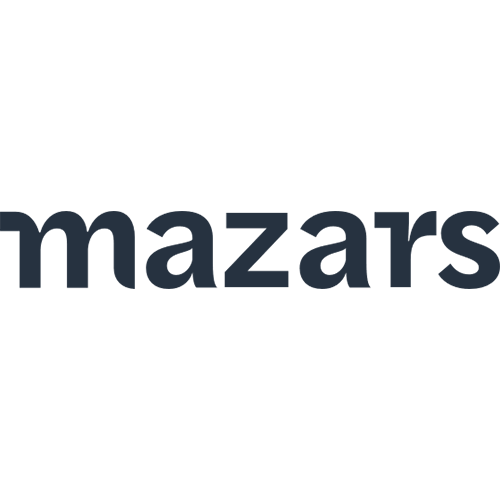 "The advice we receive from the team at Shakespeare Martineau is always clear, concise and practical. The team have delivered a number of six and seven figure results on cases where I am office holder. Without the service that they provide we would be forced to abandon many claims at the outset due to a lack of funds."
Harvey's Insolvency & Turnaround Specialists
"The team at Shakespeare Martineau make the entire process easy and straight forward, pushing claims forward quickly to ensure we get the best result possible. They offer an unbeatable level of service and act as an extension of our team."
"The insolvency litigation team at Shakespeare Martineau are exceptional. Their specialist advice means we can quickly obtain an assessment of the merits of any claims, and quickly and efficiently pursue them before any relevant assets, documents and evidence are destroyed. We have been thrilled with the outcomes of our recent claims and how efficiently they were dealt with."
Our Other Litigation Dispute Resolution Services
Corporate Restructuring & Insolvency
Business survival at the best of times is challenging but how you react to the current crisis, and what actions you take now, can help avoid an insolvency situation. Our experts provide advisory, transactional and litigation services in relation to all restructuring and insolvency matters. We are by side when times are tough
Litigation & Dispute Resolution
If a dispute has begun to escalate and your attempts to resolve have been left unheeded you may feel the time has come to escalate matters.
Our Latest Insolvency Litigation Updates
Our Insolvency Litigation experts are here to answer any questions you might have
If you'd like to speak to a member of our team, please fill out the enquiry form. We will aim to reply to your query within 2 hours
Need to talk to someone sooner? You can call use at the number below