Further Education: A delicate balance – addressing sexual misconduct post #metoo
Wednesday 12th June 2019, 12:00 - 14:00
Shakespeare Martineau, No 1 Colmore Square, Birmingham, B4 6AA
Who should attend?
Senior HR practitioners within further education institutions
In the wake of the #metoo movement, colleges are facing unprecedented levels of sexual harassment claims from employees, students and third parties.
Handling these complaints fairly for all parties can be a legal and PR minefield, with the ever present threat of adverse publicity if complaints are not handled correctly.
Through an interactive case study, this session explores the risks and hidden pitfalls in handling claims of harassment in the further education  sector. It will identify the many preconceptions and unconscious prejudices which often exist in handling such complaints and how to avoid them.
The session will explore in depth how to investigate such claims promptly and fairly, and how to avoid all the wrong headlines in the press.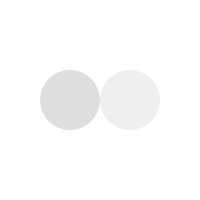 Register to attend
Further Education: A delicate balance – addressing sexual misconduct post #metoo
Wednesday 12th June 2019, 12:00 - 14:00
Shakespeare Martineau, No 1 Colmore Square, Birmingham, B4 6AA
To book your place for this forthcoming workshop, please complete the registration form.
For further information, please contact Nicki Edwards.
Related articles
All the latest views and insights on current matters.
Related Content
Other areas of our website you may be interested in.