Our people and their individuality is what makes us who we are and enables our business to thrive.
Our culture is built on recognising and celebrating our differences and individual strengths, learning about what makes us each unique and ensuring we can all be ourselves at work. #BeYourself
In 2017 we set up More in Common, an equality, diversity and inclusion network to support our inclusive culture.
The network helps to raise awareness and educate our people in many different aspects of diversity across our business and celebrate those special occasions which help us to understand traditions, cultures and challenges we all hold.
In addition, our membership of Midlands Ability gives us access to best practice in recruiting and retaining people with different disabilities.
We aim to achieve the highest standards in relation to having a diverse and inclusive workforce. As we continue to grow, we'll keep these at the core of our identity.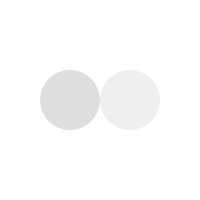 Corporate social responsibility are three words that are an integral part of our DNA.
We actively encourage our teams to get involved in supporting whatever causes they are passionate about whether that be a local charity or our national charity, Cancer Research UK.
Community initiatives, mentoring and volunteering are just a few of the things we get involved in. We regularly mentor at schools through schemes such as BusinessClass and Mosaic, and provide support to university students giving free legal advice to people on low incomes.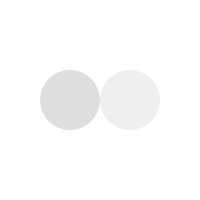 We are committed to minimising our environmental impact.
Our founding executive membership of the Legal Sustainability Alliance (LSA), facilitates collaboration and sharing between UK-based law firms to improve environmental sustainability of operations and activities.
We ensure that the products and services that we use have minimal environmental harm. We use suppliers that meet our sustainability standard and our facilities team measure, manage and reduce the impact of our business on the environment in areas including paper usage, energy consumption and waste reduction.
We use technology to minimise our impact on the environment. This allows direct communication in 'real-time' regardless of location, cutting down on travel and reducing carbon emissions.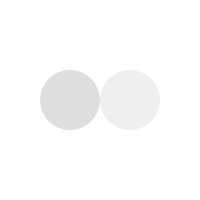 We know first-hand that when people are happy and well, they flourish and businesses thrive.
We pride ourselves on having an open, supportive culture that values differences. Our friendly atmosphere is genuinely encouraging of people's well-being and individuality.
Our people tell us that work life balance is one of the most important things to them and it's important to us too. Interesting lives outside of work make for interesting people to work alongside – we recognise that getting that balance is not always easy when you are forging a career.
We see it as our responsibility to help our people achieve a balance which is why we recently held our 'Walk to the Gold Coast Challenge'. We equipped everyone in the firm with a fitbit and introduced a series of challenges designed to get us away from our desks. A prize of a trip to the Gold Coast to see the Commonwealth Games for those who embraced the spirit of the challenge was up for grabs – to help us all make a step change and re-balance our lives.
We continue to invest in initiatives that support well-being whether it be in the form of resilience workshops, to creating a network of mental health first aiders.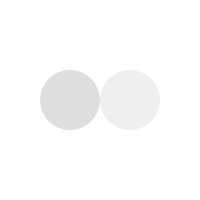 People are at the heart of our business
All the latest on our people.
Read all articles
Related content
Other areas of our website you may be interested in.